Follow, when you hear the call.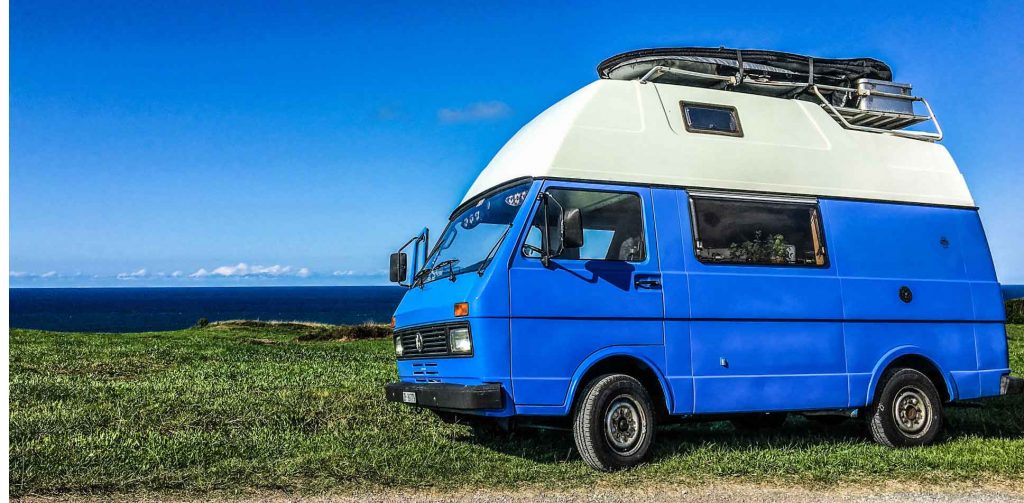 gravityking.ch is about traveling the world following snow, wind and waves to find the next spot to play with gravity. It's about my passion – riding the force with boards and all other kinds of toys – the journey and the people met along the way.
After thinking about it for years, missing out the bigger part of two epic winters in the office and a couple of unfortunate badweather surf vacations I decided to get rid of my comfort zone and live the dream. I shall travel the world as a freelance filmmaker and no boss shall tell me how to use my time. So I quit my job early 2016 and time will tell where the journey ends.
Don't expect hardcore, there is already enough high-gloss action sport coverage out there. Here you will find stuff a normal everyday guy can do without a six figure sponsoring budget. We hope you get inspired and if you stop following our dreams because you start living yours means success to us!
It's not about web design. Content is king and if something looks a bit weird I most probably had more important things to do than fix code…
Subscribe to gravityking's YouTube-Channel right now: