A winter-bivi is not the most comfortable way to sleep. But it's for sure an adventure!
Because of weather conditions my plan to cross Graubünden along the Alp's main ridge from Scuol to Tschamut never happened. Lucky me!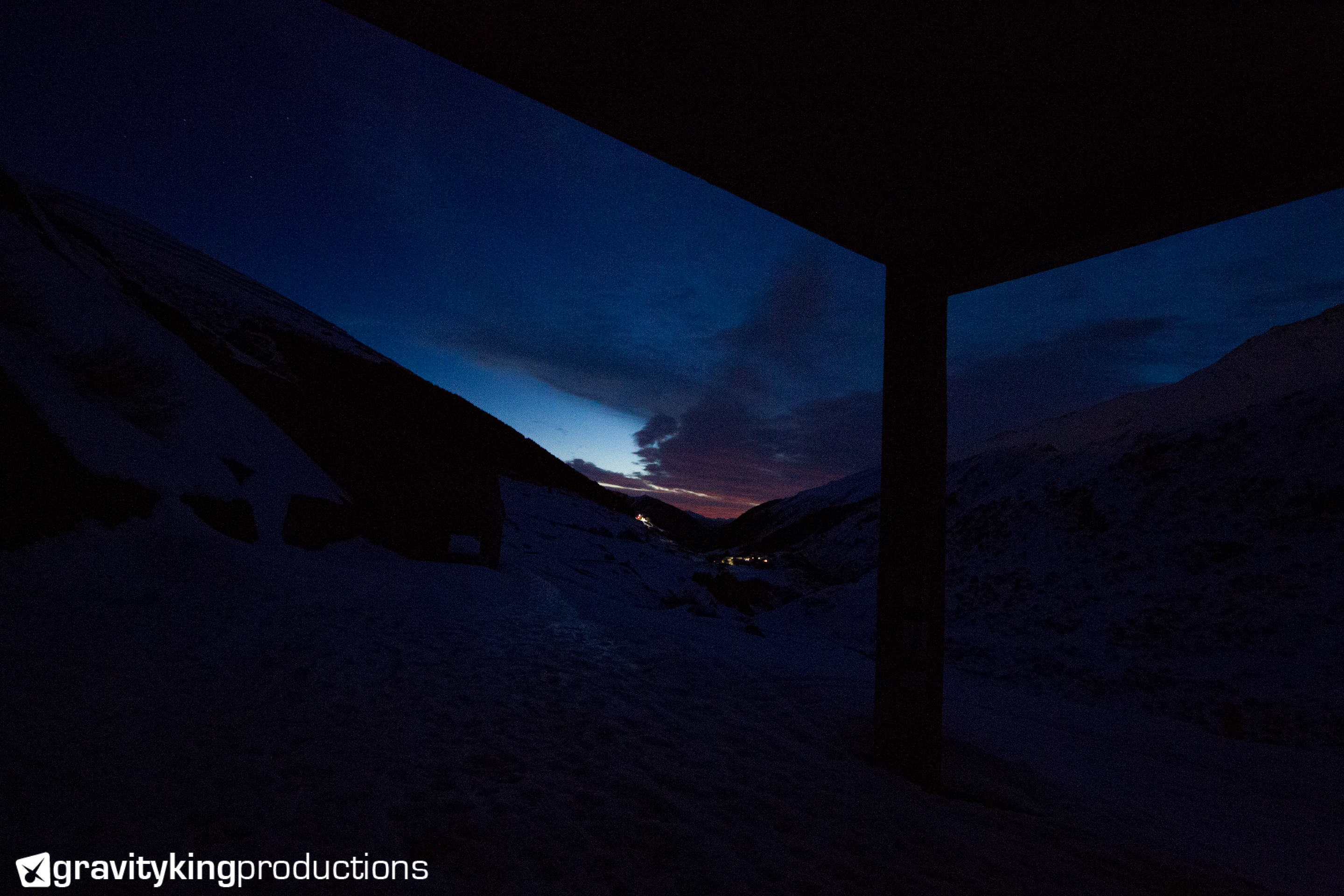 With the gear purchased long ago, it was time to find out how sleeping outside in the alpine winter feels. Never did it, just knew a couple of life-saving tricks from Youtube. With 15 kg gear packed I left Tschamut at 6 in the morning with the first signs of the upcoming day.
Piz Badus (2'928m), the first peak on today's list should be done in four hours. After five+ hours and still a good 350m from the summit, I decided to skip the second peak and spend the night above the beautiful lake "Lai da Tuma", spring of the Rhein river. Now without camping gear I reached the summit after 7.5 hours of ascent and it's quite a while since I've been as happy to reach the top of a mountain. Arriving at the camp starving, cold and almost too tired to make my sleeping quarters ready, the upcoming clouds weren't too motivating as well. The plan was to shoot some nice timelapse of the night sky.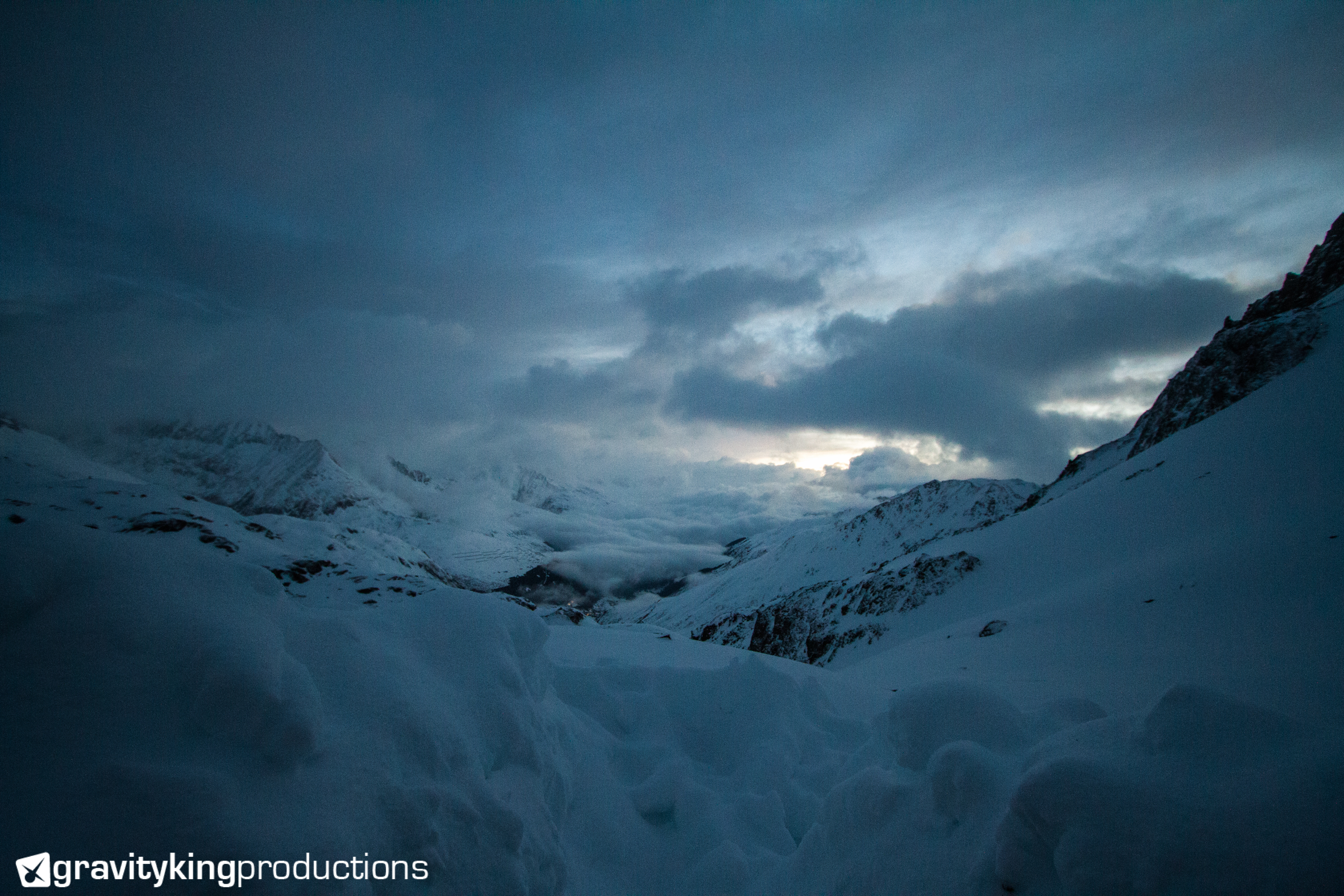 Around 9pm, moonlight lit the scene and it was already worth the effort, even though the hard part of the night was still to come. 3am to 6am was a nightmare in a wet sleeping bag in the middle of a snow storm so around 6am I was happy to make coffee, eat breakfast and take the last sequence of the upcoming day.
With a ride down not worth mentioning I went straight to the spa where I thaw my frozen feet for the rest of the day. Conclusion: still a lot to learn, I guess next time I'll carry a tent.
Widget not in any sidebars