There are a few obvious signs that the surf scene in Switzerland is growing.
We have seen some of them during this summer's focus on landlocked surfing in Switzerland.
The Citywave is definitely one of them and itself producing new surf addicts on a daily basis. It made surfing accessible in right in the heart of the city and ever has it been so easy to get bitten by the bug. And here this week's guest LT Shapes comes into play. Not only did we meet them on the platform for the first time, in fact they shaped a couple of custom surfboards specifically designed for this wave. So we decided to join them on their test day and went to the shaping room to find out what's behind the two letters LT.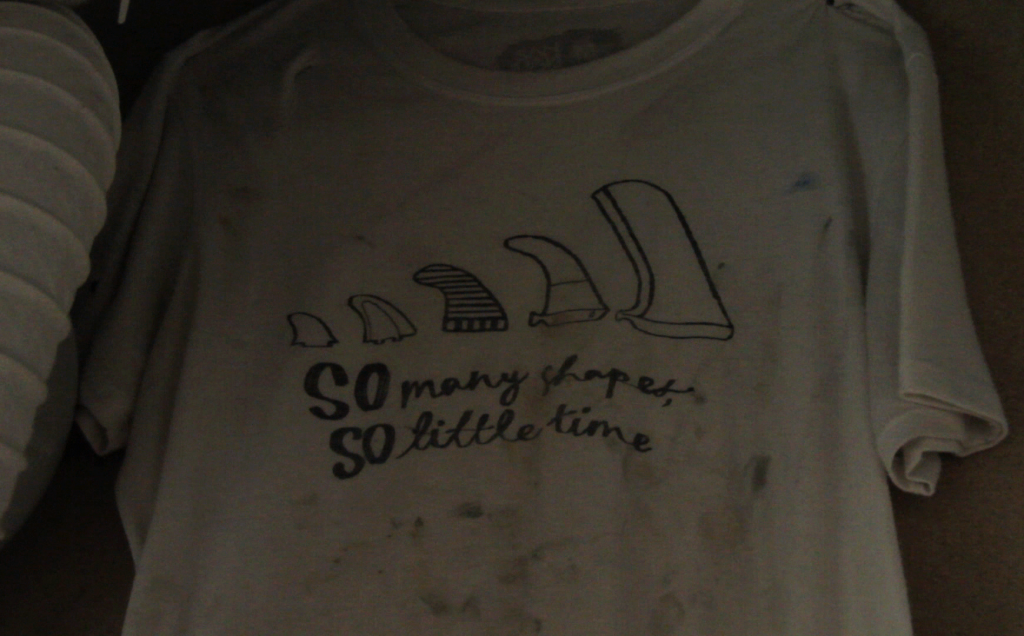 Luki and Tobi started surfing together in France a while ago, fell in love with the sport immediately and soon found out that they aren't comfortable with having just one board. There are just too many shapes out there that needed to be ridden. Combined with a growing expertise in ding repair and Tobi's heritage – he grew up in a windsurfing family with his dad shaping his own boards – they decided to start shaping their own boars.
What started with a quiver of eight different shapes soon became a custom board company with a growing base of happy clients. That's no wonder as those clients are invited to help shape their boards with their own hands. This approach makes LT Shapes unique in the Swiss shaper scene and according to Tobi, it's a special pleasure to see customers picking up their boards as they have a very deep relationship to the board before they even surfed it.
Whether you feel like adding a nice new board to your quiver or not, you should check out their work and start following!