Winter 2017/2018 is approaching with big steps these days. It looked like another late start much like the last two winters: no snow in the Alps until beginning of January.
In fact the game changes the moment I write this post, the first serious dump of the season is taking place and considering the forecast for the next week, it is happening. In some places we can expect a combined 1.20m of fresh at around 2'000 meters above sea level. If the forecast is right… That's one solid base layer I would say.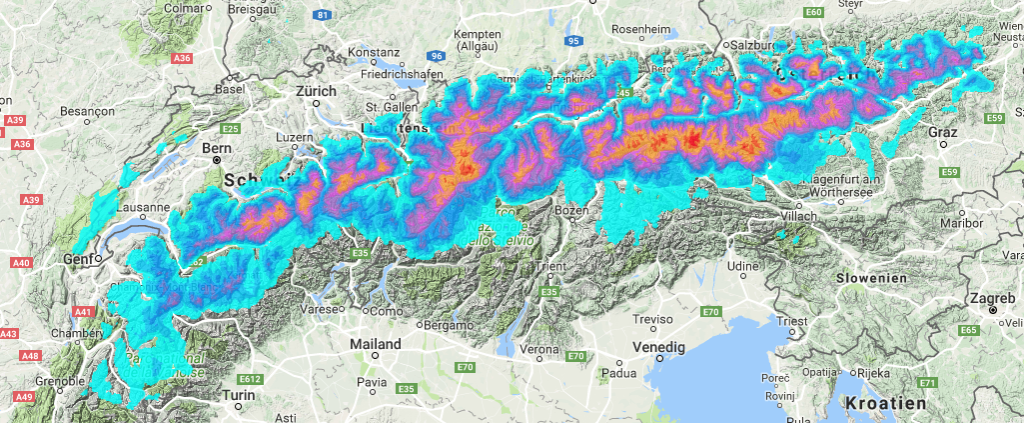 In todays video I give you some insights on what we have on tap this winter. It starts with a short trip to Saõ Miguel, Azores. I just can't get enough of that island and this time I will live and film at Dario's house where he shapes his surfboards.
There's a lot more coming up:
warm-up snowboarding in the Alps in November
shooting and surfing in Morrocco in December
some big walls and/or traverses through the Alps with Maxi
Storm hunting/powder chasing during February
March's events: Sudden Rush Banked Slalom, Engadin Ski Marathon, Tschamut Skilager
Epic ending: one month in Haines, AK, chasing the big lines
If that's not enough reason to follow us close, what is?
Enjoy your week and stay tuned!